Welcome to Creative Fairies ™
Fairy Parties in Sydney and Melbourne
We create magical and wonderful experiences for children in Sydney and Melbourne. From face painting, pre school parties, glitter parties, fairy parties to creative workshops, cartoon parties we cater to small functions and corporate events, with entertainment options for children and families.
We have 20 million public liability insurance and follow the best health and safety practices. All our performers have a Working with Children Check (WCC) .
Our performers genuinely enjoy engaging with children, and bring diverse talents in art, drama, and Special Needs and Early Childhood education and Mindfulness. Rest assured we are always reliable and prompt and with wings at the ready, we arrive with smile and a sparkle.
Creative Fairies Entertainment came to life in 2003 from the creative vision and aspirations of best friends and children's entertainers, Barbara and Carolina. Our fairy characters, Fairy Astrel and Fairy Nova, have received much praise over the 19 years for their enthusiasm, professionalism and creativity.
Make your event a success! Contact us today to book your performer.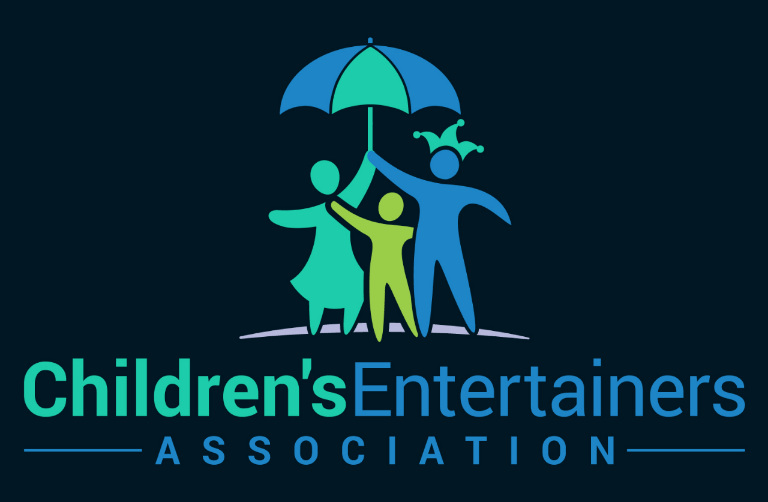 Here is What We Offer!
Meet the Creative Fairies ™
We have Best Fairies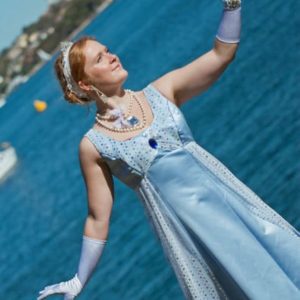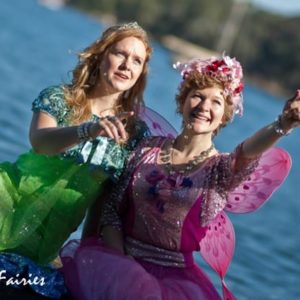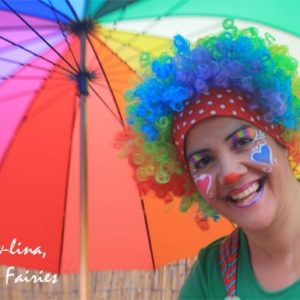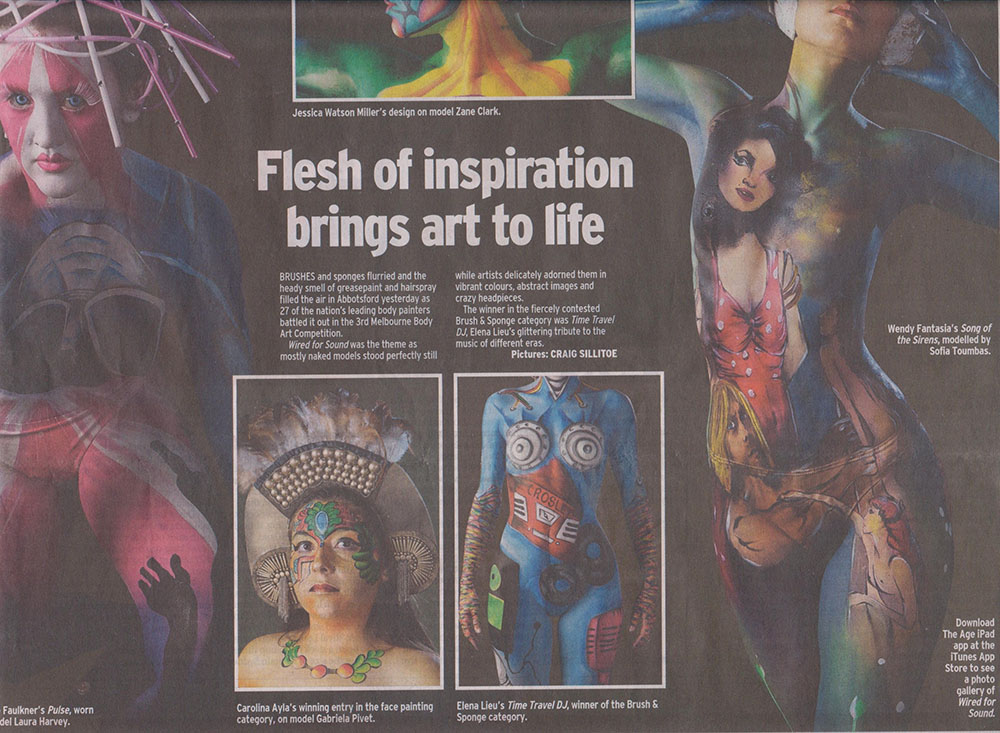 Carolina Ayala wins 1st prize in MBAC Face Painting Competition
Photo Gallery
Fairy Parties in Sydney & Melbourne Photos